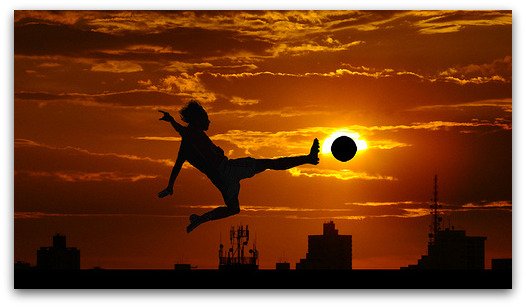 As a business owner, the worst feeling is turning down a big order. I put together a couple of scenarios to illustrate how you could avoid that in the future.
Scenario One: A new, start-up business gets its first big order. Thoughts of profits, new supplies and equipment, and future expansion come immediately to mind. But reality sets in when the supplier needs payment up front, requiring cash that just isn't there. And as a new business, neither has the credit history or banking support. The big order has to be refused.
Scenario Two: A well-established business – with decent capital and a good bank – gets a huge order, the biggest in its history. Too big for its existing line of credit. Opportunity missed.
The solution to both situations is PO Financing (also called Purchase Order Funding). A third party will issue a Letter of Credit to your supplier, which serves as an advance on the the funds you have been promised in the form of your Purchase Order. Now you have the capital to fulfill your big order. What Purchase Order Financing does NOT do is give you any extra money, for, say, operating costs. You might receive somewhere between 45 and 65 percent of your expected invoice amount. And the financier earns a fee for its service, usually no more than 4%.
For new or established companies (US, Canada or International), Purchase Order Financing can help you accept larger orders, build your reputation, and grow your business. Is there any better feeling as a business owner?