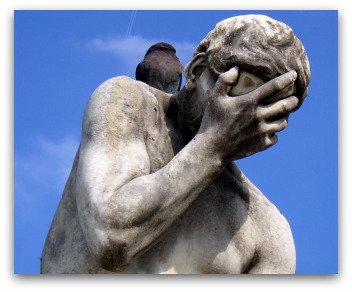 Times are tough and money's tight. Banks are still virtually "shut down". But there is a way for businesses to get money, and grow. Purchase order financing is not difficult to obtain, even in difficult economic conditions, because it is based on the promise of a sale.
The problem it solves is one of timing: how do you pay a supplier for goods or raw materials before your customer pays you for your finished product? Through one of our purchase order finance programs we can issue a letter of credit to your supplier guaranteeing payment. You do your work, and ship the finished product to your customer, often a retailer. When they make their payment, you receive all but a small percentage that the financier earns for making the entire arrangement possible. Everybody wins.
It works because it is supported by the credit and finances of the end customer, not you or your supplier. So as a small company, you are not excluded from doing business with much larger ones. In fact, purchase order finance can provide virtually unlimited amounts of working capital, as long as the purchase orders are from creditworthy and reliable companies or government entities. The potential to grow your business is there, even in today's tough economy.
We provide domestic and international purchase order financing to a variety of industries including: food, hardware, electronics, apparel, sporting goods, furniture and housewares. In some cases our fast financing programs can provide the funding in as little as 14 days of your initial call. Contact us today to learn more about us and what PO funding can do for your business.