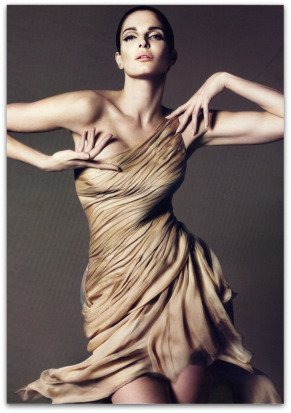 The world is a dynamic environment. Like fashion, economies change, and not always for the better. The financial crisis is still impacting small businesses rather aggressively. Banks are not lending. Many commercial finance companies view the clothing world as trendy and risky. Where are apparel companies to turn for financial support?
Purchase Order Funding looks to the credit worthiness (and good fashion sense) of your customer. We work with your manufacturer to get your garments produced on time. We then work with your customers to ensure payment of the invoice. Through our customized apparel PO financing programs we are there to support your sales success with our financial strength. We rely on your fashion sense, you rely on our financial sense.
PurchaseOrderFinancing.com also can factor apparel accounts receivables. Since we do both sides of a purchase order transaction, we gladly welcome the opportunity to service your accounts receivables financing and factoring needs.
How it works
Purchase order financing is a turnkey financing solution to get your goods produced, delivered and paid by your customer. You provide a valid purchase order with a credit worthy customer and the expertise to manage the process. We provide payment to your supplier, thus allowing your goods to be produced and shipped. Payment is typically completed through issuing letters of credit. We continue to work with you through the collection of the invoice. Our goal is to make the transaction as smooth as silk.
Further Reading
New to PO financing? Check out some of our recent articles to get up to speed: