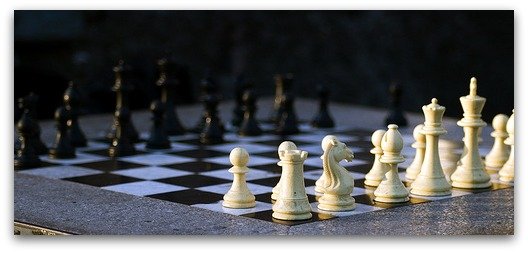 You've passed the early tests. A large retailer has placed a few small orders with you, and you've handled them well. Now they're ready to give you your first huge order and, with it, your big chance to take your young company to the next level.
So what is your next move? Consider the challenges. You will need to:
Purchase the goods you need from your suppliers, with upfront money you don't have
Get the money you need from a bank, but without a long track record or history of impressive financial statements
Accept not receiving payment from your customer until 30 or even 60 days after they receive shipment, creating a cash flow gap you can't manage
Turning down the order, losing your customer to a competitor, and missing out on your big opportunity to grow? Not an option. But PO funding is.
With a large retailer backing the purchase order we can fund your order by sending a Letter of Credit directly to your supplier to cover the cost of the goods you need. Technically, you don't actually borrow the money, and it doesn't count as debt on your balance sheet. When the entire transaction is complete, you have fulfilled the big order, earned your biggest profit to date, and effectively become a bigger company.
Is Purchase Order Funding Right For You?
Here are some of the characteristics of businesses that most frequently can benefit from purchase order loans. Every case is different, but in general it requires that:
You deal in manufactured goods, not services
Your profit margin on the order will be 20% or more
Your customer is established and creditworthy
If you meet these criteria, PO funding may be the best strategy for your first big test.
Learn More
Unlike other purchase order financing companies, we pride ourselves on taking the time to understand your business and then creatively structure a finance deal that maximizes your profits. New to PO Funding, check out some of our past blog posts including: What is Purchase Order Financing & Government PO Funding.