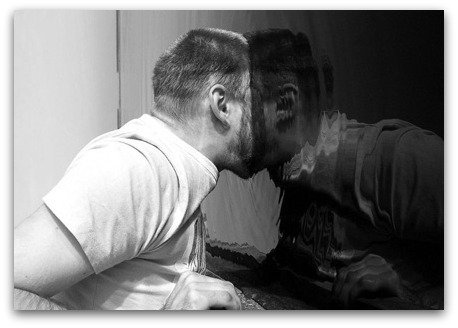 No working capital, no growth, right? An importer or reseller's ability to seize the next big opportunity depends on having the money to pay their suppliers. So where do you get it?
Options
Banks – Of course. If you've been running a profitable business for a few years, that is. And have great credit. But if this were the case, you'd already be able to access the working capital you need.
Investors – If you're lucky. But don't be surprise if they ask for a piece of your business, too – a deal breaker for many young businesses.
Purchase Order Loan – Yes. This tool is designed for smaller or start-up businesses that buy and resell or distribute hard goods. It works because you never actually have to handle the working capital – We provide payment (usually in the form of a letter of credit) directly to your suppliers, and then collect the end payment directly from your customer before passing it on to you (minus as small percentage).
Purchase Order Loan Benefits
Because a PO loan is based on the order itself – not on your current balance sheet – it can fund up to 100% of your obligation to your supplier on orders of virtually unlimited size. Unless your profit margin is small, purchase order funding may be your ticket to growing your business without needing help from a bank or other investor.
Learn More
New to purchase order loans? Check out some of our recent articles to get up to speed: